Unless otherwise stated, the delivery of the themes except the special designs is the same day, the delivery of the applications to be installed is about 2 days.
The installation fee of the corporate site packages you have received from us is included in the package. However, please contact us for the installation of the themes.
All our products are licensed and delivered with license code. There are absolutely no illegal products on our site.

WordPress Currency Switcher
WordPress Currency Switcher – is a WordPress plugin that allows to switch to different currencies and get their rates converted in the real time using special shortcode [wpcs_price]. It is the power marketing tool for your site with heap of shortcodes and widgets for any WordPress catalogs where currency switcher is need.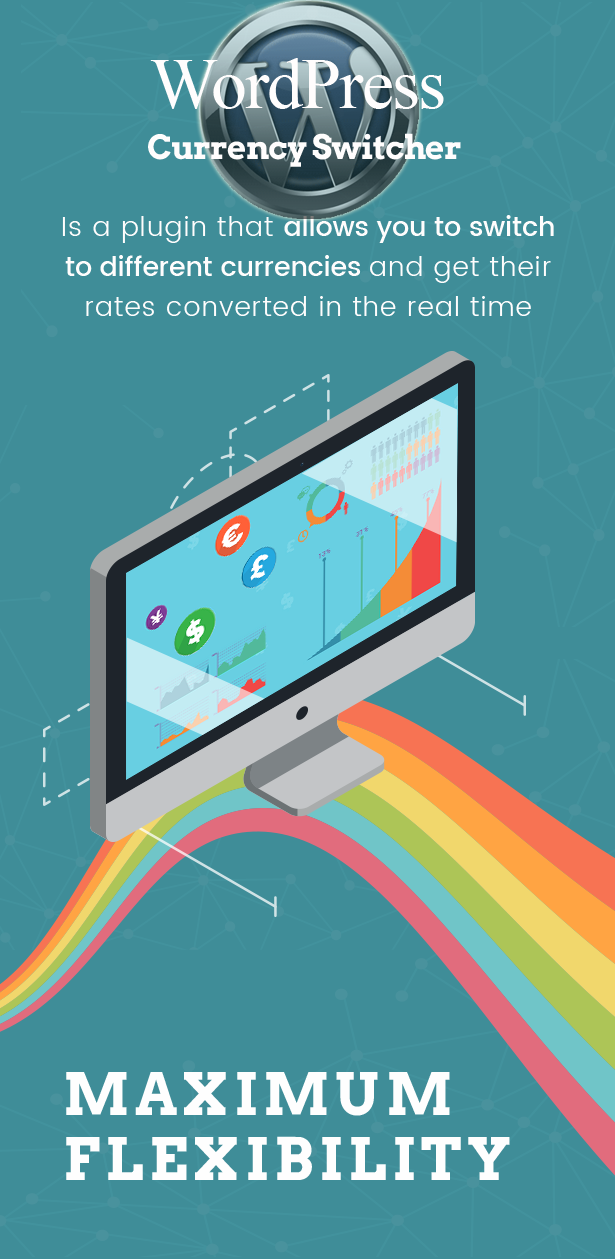 ATTENTION: this plugin IS NOT for WooCommerce. If you need currency switcher for WooCommerce site, use WooCommerce Currency Switcher plugin instead of this one.
Ability to use currencies aggregators to get rates converted automatically or just by hands.

Ability to set fixed prices for each currency by: [wpcs_price type="fixed" value="USD:15,EUR:20,GBP:45"]
Ability to set prices using meta field: [wpcs_price meta_value=any_meta_field_key]
Currency Switcher is available also as a widget and works in any widgetized area, for flexibility the shortcode option is also available -> [wpcs].

On the front end, Currency Switcher view can be presented in 5 different ways: ddslick, chosen, wSelect, simple drop-down, flags.

2 additional AJAXED widgets/shortcodes – currency converter and currencies rates.
The Plugin Features:
Widget & Shortcode [wpcs]
Shortcode to make prices in the site content switch-able [wpcs_price]
2 more additional AJAXED shortcodes and widgets: [wpcs_rates] & [wpcs_converter]
Currencies rate auto update option from 4 aggregators
Possibility to create and use custom currency which doesn't exists in the reality
Possible to add custom currency sign in the site
GEO IP rules – let your site visitors see prices in their country currency!
Fixed prices
Possibility to set flag for each currency
5 kinds of drop-downs to show currency switcher on the front + as flag images
Setting exchange rates by cron (autoupdate)
Set currencies exchange rates manually or/and by any of 4 currency aggregators with cron
Simple settings panel
Possible to set currency on the site page with the site link as: http://wordpress.currency-switcher.com/wordpress-currency-switcher-action/?currency=GBP
Easy to use for administrators and shop customers
Stock:

In Stock

Brand: Wordpress
Model:

TF-17450674